Immediate Expensing of Capital Items in Federal Budget make Purchases More Attractive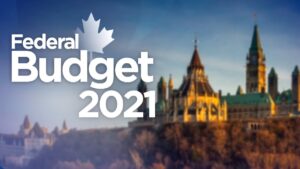 The government has introduced new measures in 2021 Budget making it more attractive than ever to purchase certain depreciable property like a Wintex or senseFly eBee Ag.
To enhance the Capital Cost of Allowance (CCA) deduction for Canadian-controlled private corporations (CCPCs), the Budget proposes "immediate expensing" of certain depreciable property. The expense is available for property acquired on or after April 19, 2021, that is available for use before Jan. 1, 2024.